Coach or Mentor?
Coaching is quickly becoming one of the leading tools that successful people use to live extraordinary lives.  Through regular coaching sessions, clients identify what is most important to them and align their thoughts, words and actions accordingly.  Coaches work with clients to identify what they want personally and professionally and to support them in achieving those goals.
Having a life you love starts with gaining clarity on values, enabling more meaningful choices and consistent action.  Coaching offers a means for more balance, joy, intimacy, energy, financial abundance, focus and action in every area of your life.
A business coach will: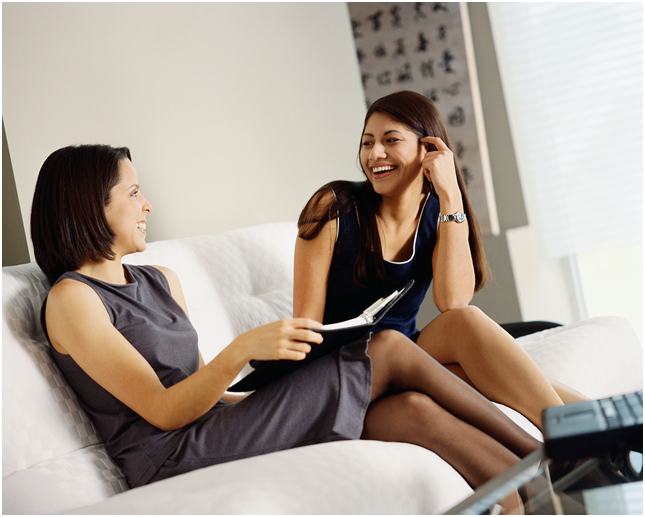 Encourage you to set goals that you truly want
Ask you to do more than you may have done on your own
Help you focus in order to produce results more quickly
Provide you with the tools, support and structure to accomplish more
How is business coaching different from  mentoring?
Both a coach and mentor will help you to build your business.
A business coach will enable you to determine your own "answers" through working together, identifying areas that are holding you back and helping you to determine the actions that you need to take to move forward.
A  mentor will add to the coaching process by bringing both life and business experience to you to help you to avoid mistakes as you grow your business.
The combination of a business coach and mentor is one of the most powerful tools you can have to help you achieve your business goals faster.

Related topics: Why Use a Coach Why Coaching Works Who I Help